About Activata
We help retailers improve the payment experience.
Activata is a paytech business committed to helping retailers deliver great payment experiences.
We provide EFTPOS terminals, point of sale (POS) solutions along with payments via a weekly rental/billing platform, all under one roof alleviating the need to deal with multiple vendors.
Our team are committed to helping retailers create a great payment experience to grow their business.
We also provide a range of business ready solutions which include broadband internet and insurance. In addition convenience retailers are able to access Activata prepay services for mobile top up, digital currency and the like which provide customers with an opportunity to offset equipment rental.
As paytech specialists Activata also distributes the next generation people counting sensors (V- Count) to further aid retailers to improve store analytics and performance.
Activata is also a retailer distributor of open loop Bonfire Gift Mastercards, telco mobile SIM cards and transport ticketing.
About Activata
Activata is headquartered in Auckland and has offices in Wellington and Christchurch to support customers.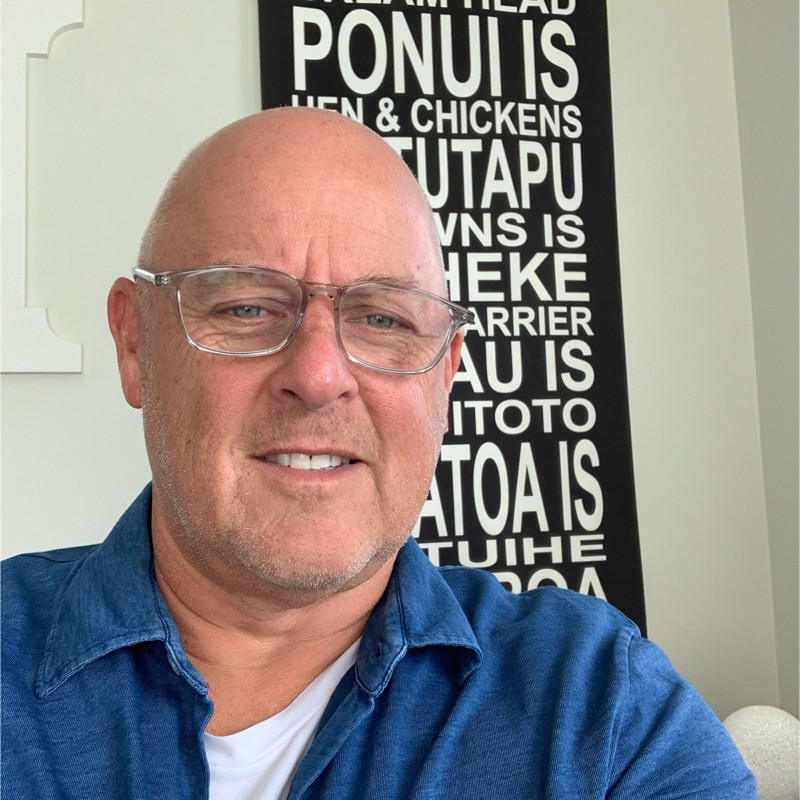 Dave Spicer
CEO
Activata is a paytech specialist and thought leader poised for further growth. It's proprietry billing platform enables paytech equipment, POS, payments and Activata prepay services to be marketed to NZ retailers looking to differentiate themselves.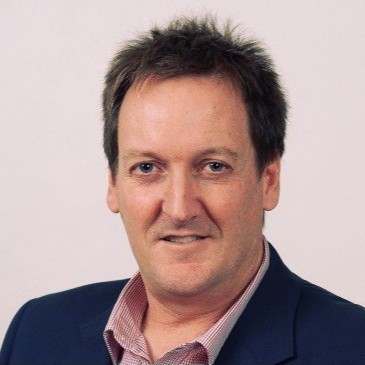 Grant Jennings
General Manager
Our focus on helping retailers deliver a great payment experience including EFTPOS, POS and payments all under the one roof makes Activata New Zealand's paytech experts.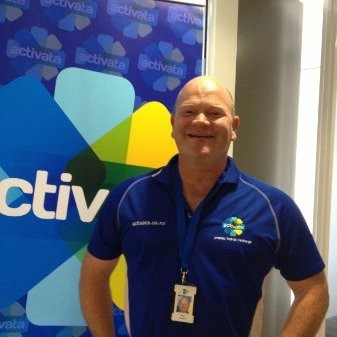 Phil Proctor
Business Development Manager
Activata is a paytech specialist that delivers significant benefits to convenience stores and general retailers. It enables retailers to vend digital products such as mobile top up, prepaid power, transport ticketing, digital currency and more.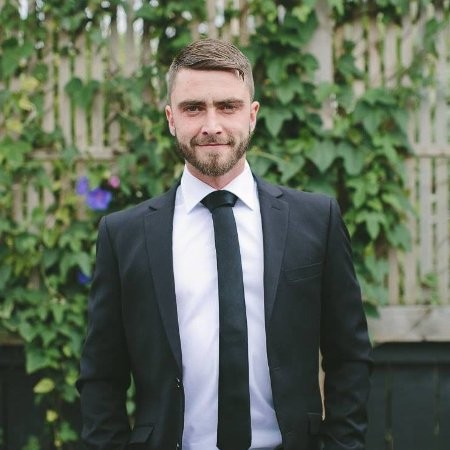 Cameron Woods
National Sales Manager
Few paytech specialists provide the broad scope of products and services all from the same provider making life easy for NZ retailers.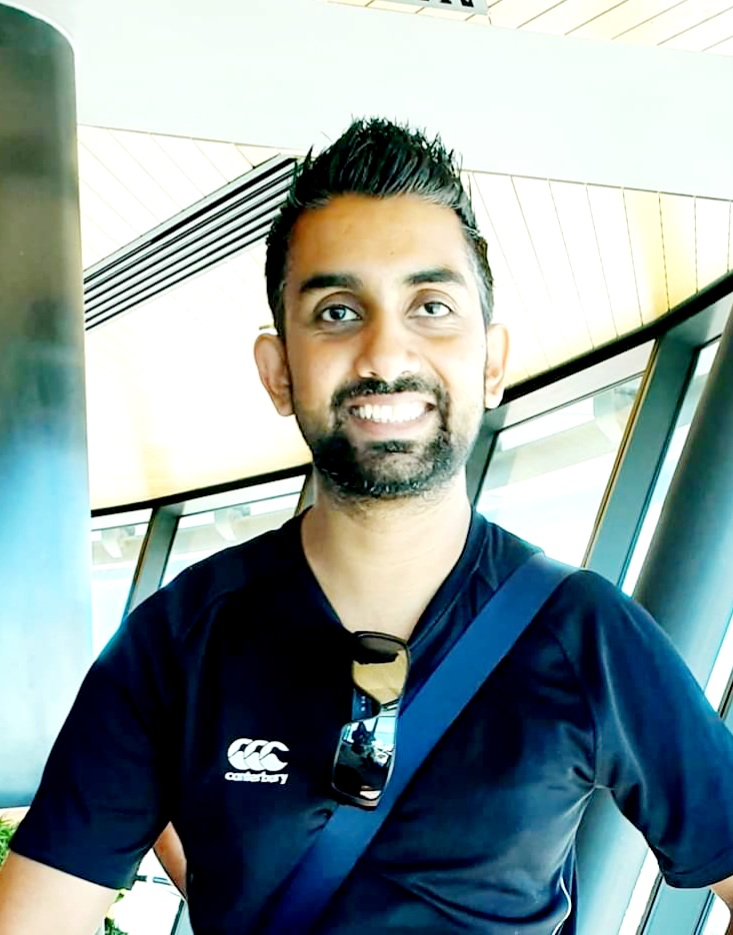 Shyam Singh
Operations Manager
Activata support their customers to provide a great payment experience and add digital assortments to extend their aisles and attract customers. Our uptime and support track record is valued by customers at the coal face.